What if you could live without the pain and limitations of your hypermobility?
All while virtually supported by me, an expert on hypermobility and other complex conditions, along with a thriving community that has experienced many of the same symptoms and experiences that you have, too.
I'm a Doctor in Physical Therapy and I'm also Hypermobile
My history with hypermobility is similar to many others. Hypermobility is often misdiagnosed or worse, ignored.
Many sufferers spend years dealing with their symptoms before finally realizing the common thread and working on management.
I am a physical therapist and currently specialize in chronic pain and hypermobility. This path chose me as much as I chose it, and earned me my Doctorate in Physical Therapy in 2005 trying to solve my muscle pain.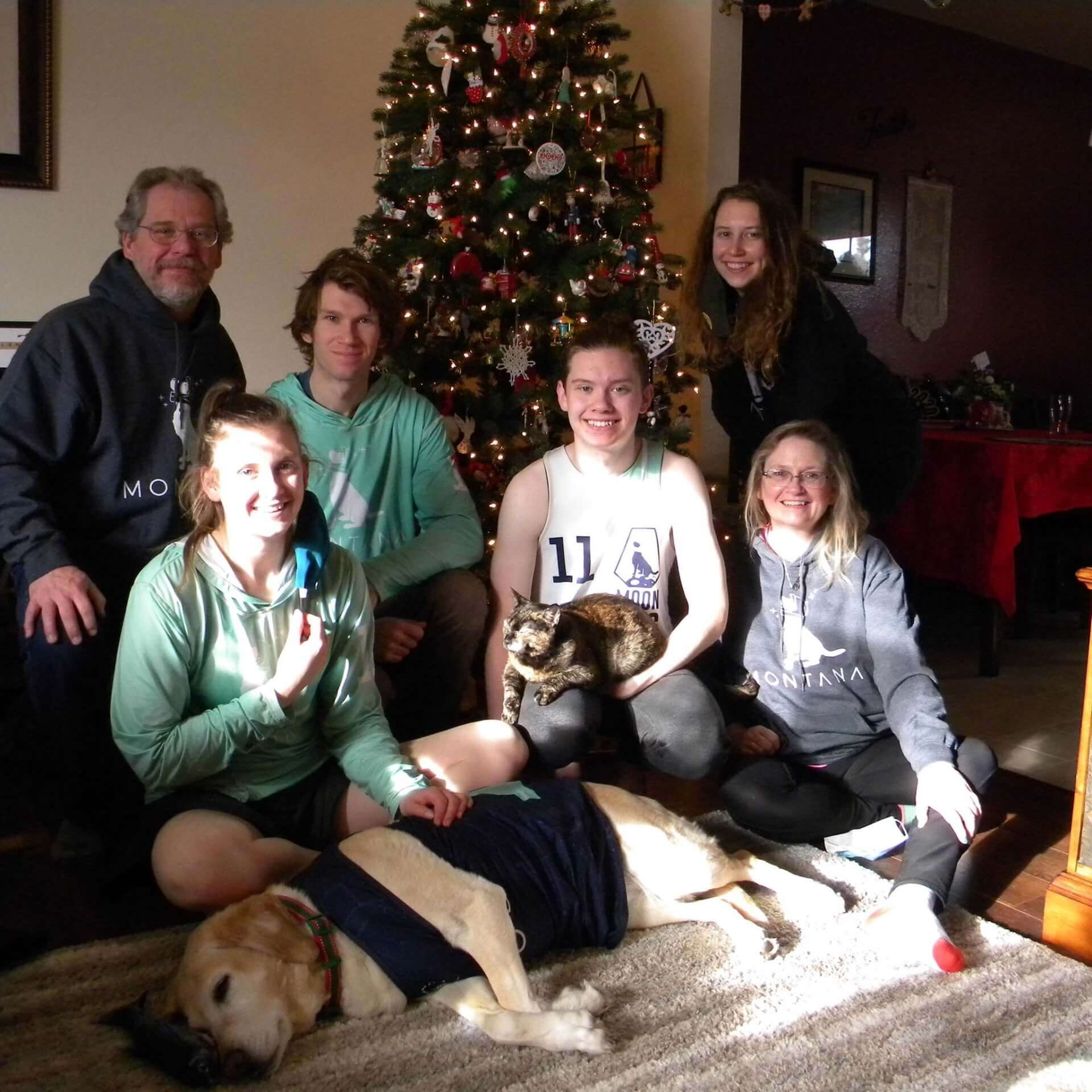 What is the Hypermobility Solution?
Physical Therapy for Hypermobility Syndrome
The Hypermobility Solution will help you learn how to properly implement techniques that will help you improve your posture and stability, increase your strength, mental fortitude, and significantly reduce your pain - regardless of how bad it feels right now!
Hypermobility Solution will guide you on your path towards a pain-free life from the comfort and safety of your home and with the accountability and support from our team and online tribe.
You will make progress every week, all at your own pace!
Maybe you haven't been diagnosed...
And you're struggling to find answers, resources, or just even support.
Maybe you're feeling unmotivated, alienated due to your condition and symptoms, or even depressed.
Maybe you can't seem to find clear or complete professional resources to help you understand your symptoms and give you an accurate diagnosis.
Or, maybe you have been diagnosed...
and you are still processing it.
Maybe you have been diagnosed but haven't found any treatment or solution that helps you reduce the pain when it's at its worst.
Maybe you'd just really appreciate some answers and solid guidance that can help you support a loved one suffering from Hypermobility.
If you (or someone you care for) experience some of these:
...you might be suffering from hypermobility.
Joint Pain
Joint Stiffness
Back Pain
Fatigue
Dislocated Joints
Dizziness
Poor Balance
Clicking Joints
Recurrent Joint Injuries
Digestive Issues
Thin Skin
Stretchy Skin
Feelings of isolation
Lack of motivation
Hopelessness
Depression
Unable to find a support group
Unable to find useful medical advice
Anxiety
Dissociation
Feeling like a bystander in your own life
Mentally exhausted
And, if you are left untreated, you could wind up with chronic pain and recurrent injuries.
Are You Ready To Live Pain-Free?
Imagine How Much Better you'll Feel When you Have:
When you enroll during this special, limited-time launch period, you'll get…
You can get all this TODAY at our special launch price:
This single payment is even less than two average PT appointments.
Even less than a gym membership for only a couple of months. Isn't it worth it?
Get the Hypermobility Solution
Why other systems fail...
You've spent hours daydreaming of considering what you would do if you didn't have any pain.
You've wondered, "how it will feel? What will it mean for your future?"
You don't know precisely how to improve your condition, but you know that you're ready to start moving. You also know that this will take some work and that many other approaches out there don't succeed.
Why?
Maybe you've tried other systems without effect. The reason why other systems fail is because:
They didn't educate you on what is causing your symptoms.
They didn't set realistic goals and you lost motivation.
There wasn't a tracking system in place to monitor progress.
They don't have the medical background to create a refined system.
They focused too much on strength training and not enough on balance.
They don't know what it's like to actually HAVE hypermobility.
Get the Hypermobility Solution
Get the Hypermobility Solution
What are you waiting for?
You want to live without hypermobility pain.
You want to start making changes from whenever you are right now.
You want to start making progress today but still remain safe.
You are ready for the Hypermobility Solution.