Is your hypermobility story like mine?
My history with hypermobility is similar to many others. Hypermobility is often misdiagnosed or worse, ignored.
Many sufferers spend years dealing with their symptoms before finally realizing the common thread and working on management.
I am a physical therapist and currently specialize in chronic pain and hypermobility. This path chose me as much as I chose it, and earned me my Doctorate in Physical Therapy in 2005 trying to solve my muscle pain.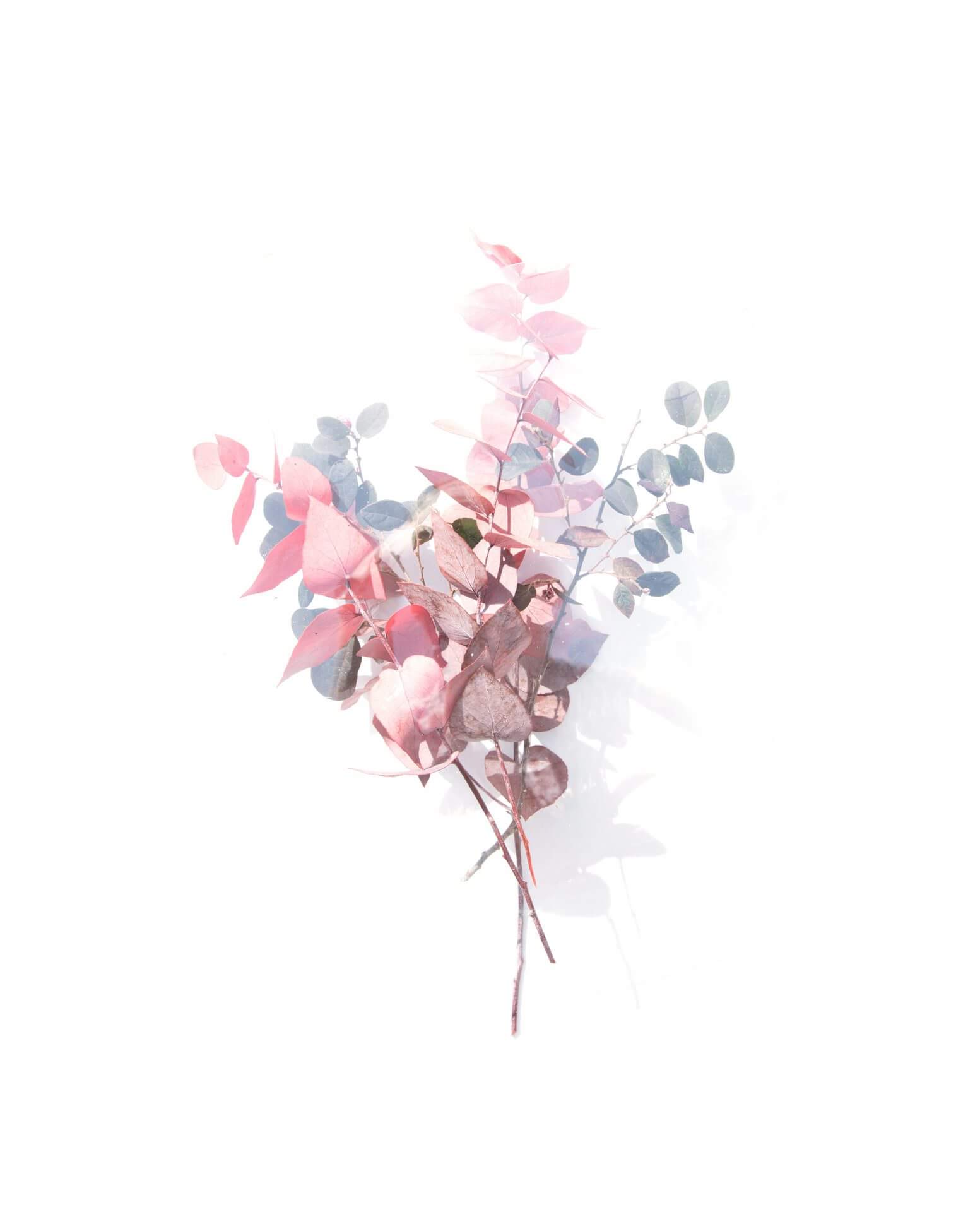 Too young to be in this much pain
My earliest issues with my hypermobility came around the age of 15. I was a high school athlete and assumed that the chronic injuries I suffered were simply because of how active I was. I dealt with recurrent ankle sprains, despite wearing ankle supports. I also developed debilitating neck and back pain, which I sought treatment for over the next 10 years.
I consulted with physicians, physical therapists, chiropractors, massage therapists, and acupuncturists. I quickly found that getting answers to my persistent pain was not easy.
People didn't believe my pain…
I tried many avenues hoping to find the answers. Deep tissue massage came the closest but the results only lasted for a couple of days and then the symptoms returned. Nothing ever got better.
I paid for these treatments out-of-pocket with the money I didn't really have. All in the desperate hope that something would change. But what hurts the most was that often people underscored my pain since I showed few outward signs of any illness.
I was treated as if I was looking for attention. 
When I was in physical therapy school, I had terrible muscle spasms in my shoulders and my neck. My back suffered from knots that were hard as rocks. I would later be diagnosed with sacroiliac joint pain and dysfunction. No amount of massage or stretching ever helped this.
I dealt with daily headaches and loose joints. How could anyone tell me that my pain wasn't real when I dealt with it constantly?
Creating a Hypermobility Solution
Currently, I have little to no pain most of the time. I rarely take any over-the-counter medication now, so little, in fact, people notice when I do. I still manage my symptoms. I live my life and don't let my hypermobility limit what I can and cannot do.
Years of research and collaboration with other practitioners have given me the knowledge to help others suffering from hypermobility manage their symptoms. I dedicated my entire career to finding answers to this long-neglected syndrome.
I understand how the pain and symptoms work, which has made all the difference. It gives me back the power and control. I know that what I am doing has an effect on my symptoms and pain.
Benign hypermobility syndrome wasn't recognized by the medical community until 1998. Yet even now in 2019, I find few medical professionals know, understand, or acknowledge the role hypermobility has on people, pain, and health.
I believe that much of the current accepted health and wellness information available is backward for hypermobile individuals.
I now make it my job to educate those individuals living with pain and dysfunction, as well as the medical professionals that they depend on to diagnose them.
I have a great opportunity to work with many clients with hypermobility symptoms both from genetic tendencies and trauma.
Their stories are so similar to my own including the struggle to find answers and accurate information. My mission is to share what I have learned and give hope to those who are still searching.
Get the Hypermobility Solution and Start Living Pain-Free.
Download our comprehensive program and take control of your hypermobility symptoms.