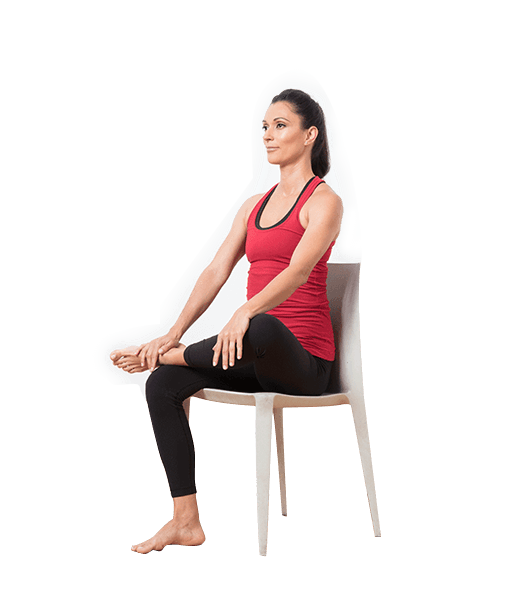 Living with Hypermobility Basics
This brief guide offers simple, yet helpful suggestions to help prevent injury as you continue with your daily routine and exercise regime. This advice gives you a base to start from when developing the lifestyle changes necessary to avoid hypermobility syndrome symptoms.
Hypermobility Syndrome Resources
These resources are provided for you to help educate and inspire you to take control of your hypermobility symptoms for good.
Hypermobility Exercises
Improve posture and stability with four proven hypermobility exercises developed by Kate Skinner. A 2-week, printable workout plan.
Is your poor posture killing you?
We all know we should try to maintain good posture, but did you know that your poor posture could be negatively impacting your health in greater ways than just pain?
The BAPs
Board
A BAPs board, also known as a Biomechanical Ankle Platform System, is a unique piece of exercise equipment that could transform your life.
Review for the Hypermobility Solution "It helped me tremendously and I live pain-free." And you can too.
Hi, I'm Kate.
I was once a sufferer of hypermobility pain, just like you. After years of research, I created the Hypermobility Solution and now I'm ready to share it with you.
Our Clinic
I run a physical therapy clinic out of Missoula, MT where you can come receive a consultation for your hypermobile symptoms.
Are you hypermobile?
Not sure where to begin? You can start by taking our hypermobility assessment to see if you may be hypermobile.
Get the Hypermobility Solution and Start Living Pain-Free.
Download our comprehensive program and take control of your hypermobility symptoms.