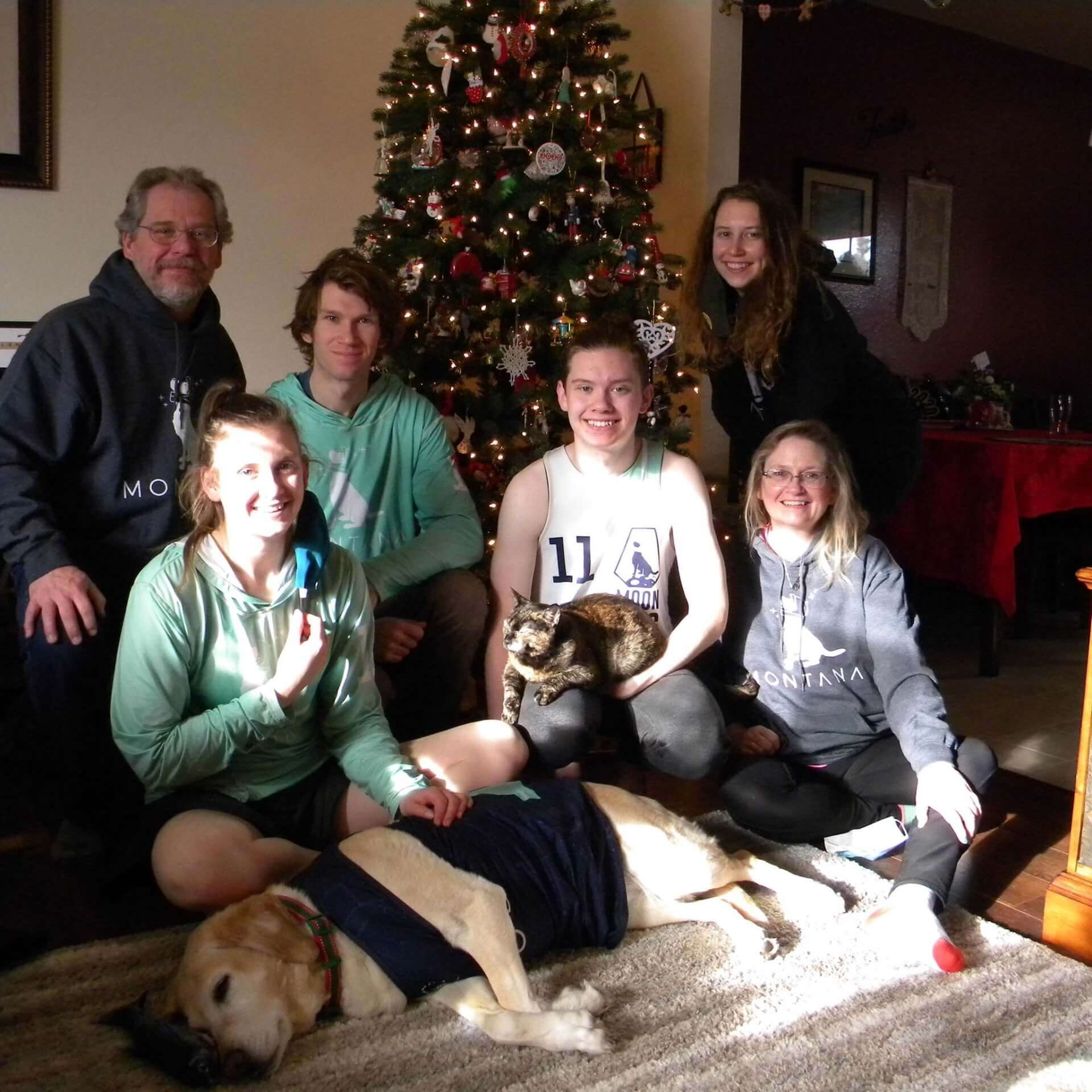 Offer Available Only For Limited Time!
My Journey With Hypermobility Started A Lot Like Most of My Clients'...
If you (or someone you care for) experience some of these:
Joint Pain
Joint Stiffness
Back Pain
Fatigue
Dislocated Joints
Dizziness
Poor Balance
Clicking Joints
Recurrent Joint Injuries
Digestive Issues
Thin Skin
Stretchy Skin
Feelings of isolation
Lack of motivation
Hopelessness
Depression
Unable to find a support group
Unable to find medical advice 
Anxiety
Dissociation
Worry surrounding your condition
Feeling like a bystander in your own life
Feeling mentally exhausted
...you might be suffering from hypermobility.
Maybe you haven't been diagnosed...
... and you're struggling to find answers, resources, or just even support.
Maybe you're feeling unmotivated, alienated due to your condition and symptoms, or even depressed.
Maybe you can't seem to find clear or complete professional resources to help you understand your symptoms and give you an accurate diagnosis.
Or maybe you have been diagnosed...
... and you are still processing it.
Maybe you have been diagnosed but haven't found any treatment or solution that helps you reduce the pain when it's at its worst.
Maybe you'd just really appreciate some answers and solid guidance that can help you support a loved one suffering from Hypermobility.
Some days, it truly may not seem like it. Some days you may feel discouraged, unmotivated, exhausted, and hopeless.
As someone who has had to combat Hypermobility almost my entire life, I couldn't sympathize more. 
I created Hypermobility Solution because I GET IT. I've lived that life for so long. But I reached a point where I knew I needed to make a change in order to really make a difference in my quality of life. 
I'm not saying that there won't be hard days. But I'll be there for you, helping you through them. And the hard days will become much less frequent than the good days. I promise. 
You were able to wake up in the morning and be able to MOVE.
You were able to explain your symptoms to an expert that actually understands your conditions inside and out.
You were able to join a community that helps you not only work through your symptoms, but contributes multiple types of resources for any and every type of hypermobility patient. 
You were able to feel noticeably different with noticeably less pain. 
You were finally able to do the things that you love to do again, spend time with the ones you love, and be an active participant in your own life.
This is Hypermobility 101.
Hypermobility 101 is the best and most comprehensive course & hand-outs to educate yourself on what causes your hypermobility pain, while you also learn how to properly implement techniques basic techniques and principles that will help you improve your posture and stability, and manage your acute and chronic pain.
Even though it might not feel as such right now, YOU have the power to positively influence your symptoms, take control over the pain and claim back your life.
In this course & hand-outs, you'll find professional (and personal) advice, techniques and easy-to-implement tips to support you through this process.
The best part is that you can start implementing changes TODAY and from the comfort and safety of your home!
What people say about working with me
Kate Skinner has helped me immensely! I feel better, I'm stronger and I can take care of my body much better now. A surgeon suggested an operation, but Kate has helped me avoid that option.
Kate gave me my life back and we are so thankful for everything she has done. I wish I would have found her sooner. I could have prevented my bowel blockage surgery if I would have got to her sooner.
I'm a Doctor in Physical Therapy and I'm also Hypermobile.
My history with hypermobility is similar to many others. Hypermobility is often misdiagnosed or worse, ignored.
Many sufferers spend years dealing with their symptoms before finally realizing the common thread and working on management.
I am a physical therapist and currently specialize in chronic pain and hypermobility. This path chose me as much as I chose it, and earned me my Doctorate in Physical Therapy in 2005 trying to solve my own muscle pain.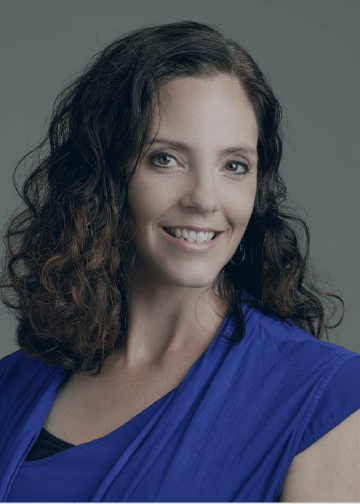 Get Hypermobility 101 Today
When you get your copy of Hypermobility 101 during this special, limited-time launch period, you'll get...
TOTAL VALUE: $2,700
You can get all this TODAY at our special launch price:
This single payment is even less than HALF the average PT appointment.
Even less than a gym membership for a month. Isn't it worth it?
In this first section, I line out for you what exactly hypermobility is, versus what it isn't. I do a deep dive into the symptoms that can be attributed to hypermobility and those that can't.
In this module, I show you how to identify what symptoms are caused due to poor posture, what about your posture needs to change, and what you absolutely should avoid.
In this module, I introduce you to the two main and largest offenders in hypermobility and the best tactics to avoid them successfully.
Lastly, you'll receive three hand-outs that will help you assess and improve your posture, learn about trigger point release and introduce you to cold packs and cold treatments.
This module will  introduce you to the six rules to help you implement into your daily life and truly help you thrive with hypermobility!
What are you waiting for?
You want to live without hypermobility pain.
You want to start making changes from whenever you are right now.
You want to start making progress today but still remain safe.
You are ready to live without hypermobility pain.