Relief for Hypermobility Pain
These people are like you. They've lived with hypermobility and all of the challenges that it presents. For some, minor changes are all you need to save yourself from repeat injury. For others, big lifestyle adjustments will help get you moving again. No matter where you are on the hypermobile scale, educating yourself is the first step toward taking back control of your life.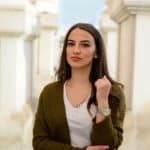 Sarah Sunshine
"I would say if you can take her class, take it. If I hadn't met Kate, I wouldn't be moving right now. It can be very powerful. It takes work but it's worth it!"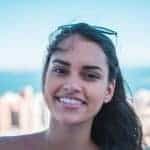 Caroline Long
"I would definitely recommend taking the course, no matter your level of ability. I feel the mechanics and knowledge are useful for everyone on the spectrum of hypermobility."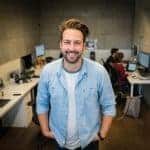 Erin Eliz
"Kate Skinner has helped me regain my quality of life. If you have SI joint pain, chronic injury pain, and/or hypermobility--Kate is the PT for you."
Hypermobility Solution
Join others like you who have overcome their hypermobility symptoms and improved their lives through knowledge and understanding of their condition. No matter what level of hypermobility you are, you can benefit from the Hypermobility Solution's unique set of exercises and body awareness. Get started today and start living pain-free.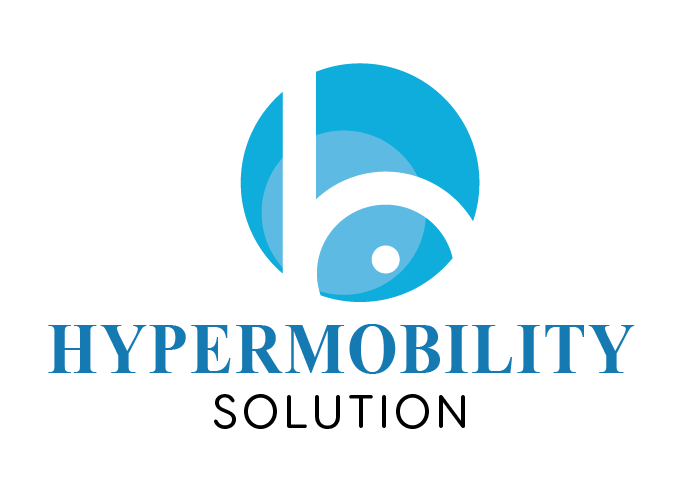 Get the Hypermobility Solution and Start Living Pain-Free.
Download our comprehensive program and take control of your hypermobility symptoms.