For those living with hypermobility, achieving deep, restorative sleep can often feel elusive. While sleep is essential for everyone, it becomes even more critical when managing pain, balancing anxiety levels, and optimizing the body's healing process.
So, if mornings often greet you with exhaustion or discomfort, it might be time to reassess your sleeping habits. Let's dive deep into the world of sleeping with hypermobility.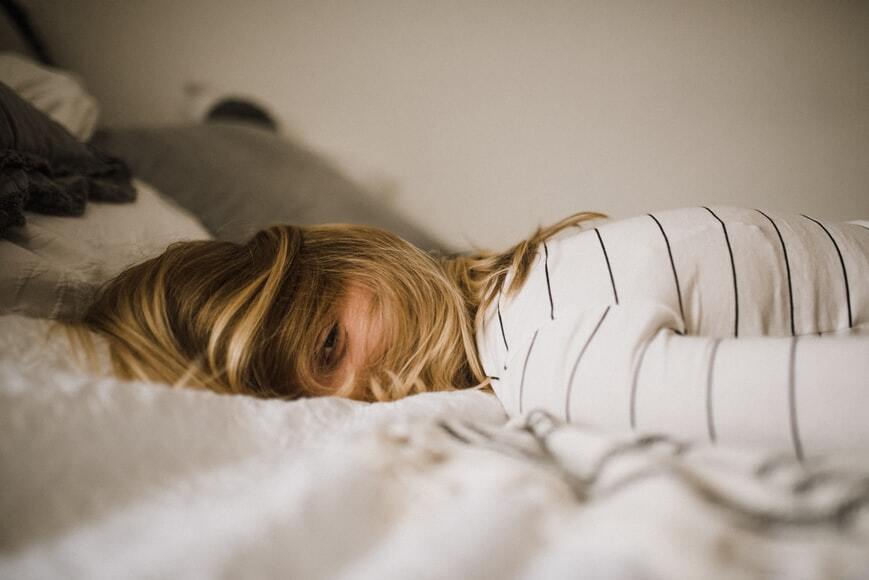 Sleeping Positions That Complement Hypermobility
Before splurging on a top-of-the-line mattress, it's essential to evaluate your sleeping position. Finding one that offers adequate support for the SI joint and lower back is particularly crucial. Although stomach sleeping might be your go-to, it could be compromising this support. Side sleeping often emerges as a better option, ensuring proper alignment and better rest.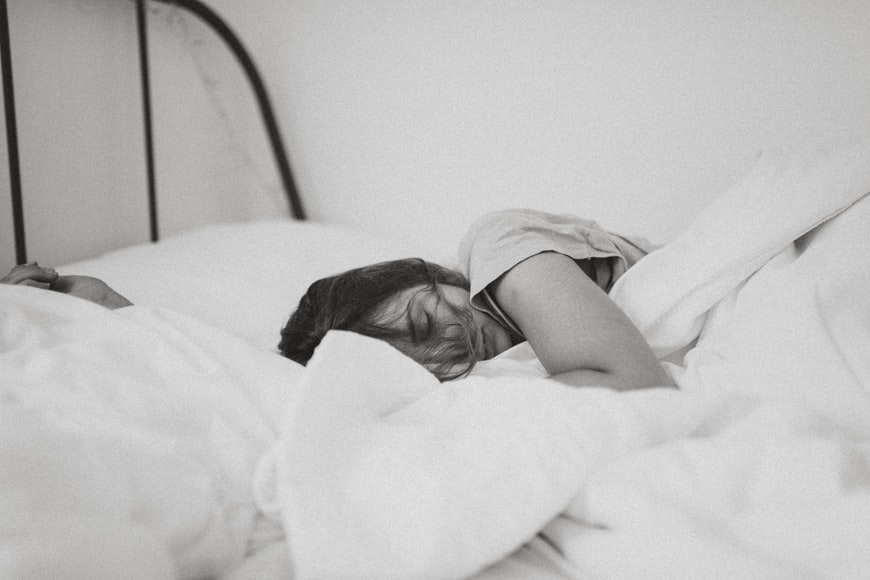 Crafting Your Ideal Sleep Environment
A serene sleeping environment transcends the mere aesthetics of your bedroom. It's a careful interplay of the mattress, pillows, and other sleep aides you employ.
For the hypermobile sleeper, a firm mattress generally does wonders. It supports your relaxed muscles during sleep and helps avoid any distorted, pain-inducing positions come morning.
But remember, the priciest mattress isn't necessarily the best fit for you. Instead, hone in on what suits your unique needs. And if those needs evolve, ensure your mattress can adapt to them.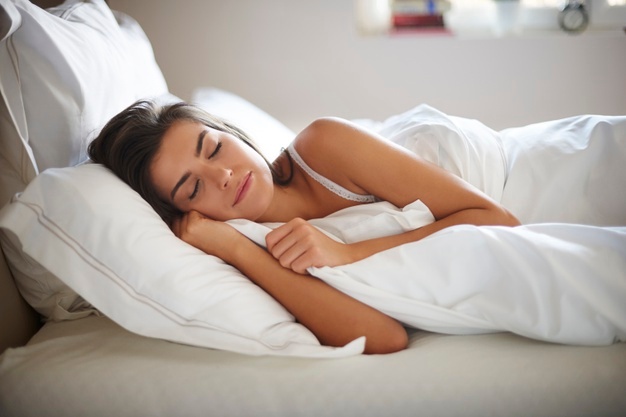 Pillow Talk: Making the Right Choice
Pillows can make or break your sleep quality. When you're settling down on your side, two firm pillows can fill the gap between your head and mattress, offering the support your shoulder and hip crave.
If you're prone to rolling or struggle with lower back discomfort, strategically placed pillows can be your saving grace. Opt for medium-firm fiberfill pillows; they're more reliable than the memory foam or down variants that can shift as the night wears on.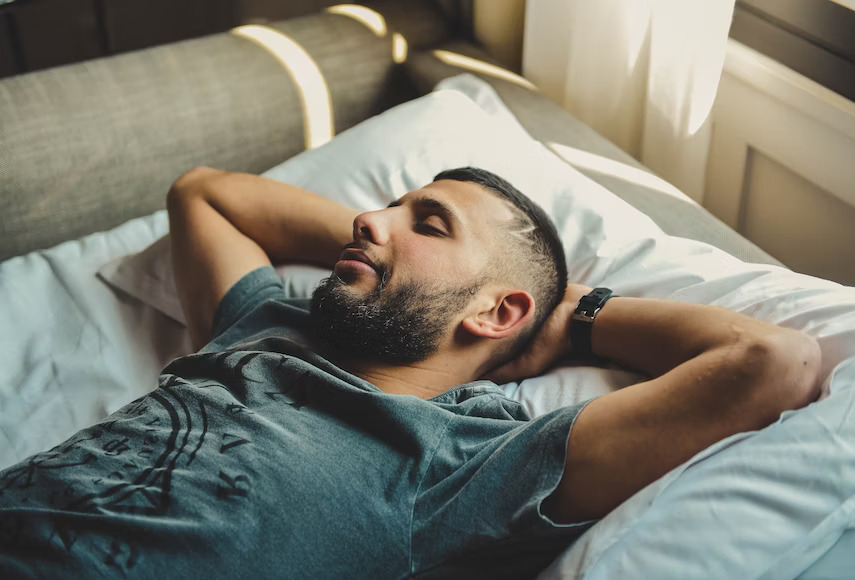 Leveraging Your Mattress Warranty
A mattress is an investment, both in money and in your well-being. Don't shy away from using its warranty to its fullest. Sometimes, a mattress that feels heavenly in the store doesn't translate the same in your home. If that's the case, consider it a lesson learned and exchange it for another more suited to your needs.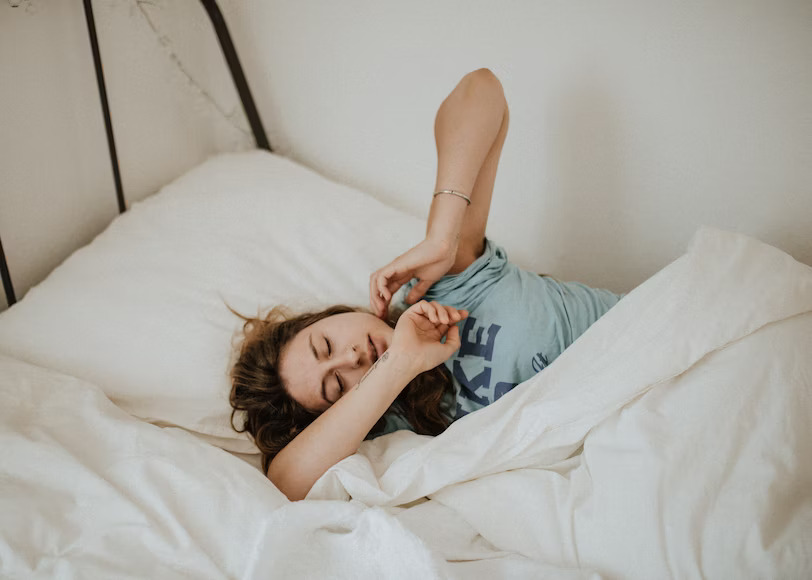 We have covered the basics of sleeping with Hypermobility. Try these tips out, and I assure you will see a difference in your rest and your life in general. 
Sweet dreams!